Description
2001-2005 Dodge Grand Caravan 3.3L Catalytic Converter
2001-2005 Dodge Grand Caravan 3.3L direct-fit catalytic converter; this catalytic converter bolts on to the engine in the front with a 4-bolt flange and in the rear it clamps to the middle pipe.

Body Height

4″

Body Length

–

Body Material

Stainless Steel

Body Width

4″

Overall Length

–

Oxygen sensor location

Post Catalyst

Universal Or Specific Fit

Direct Fit

Body Shape

Round

Substrate Mat

Brand
Dodge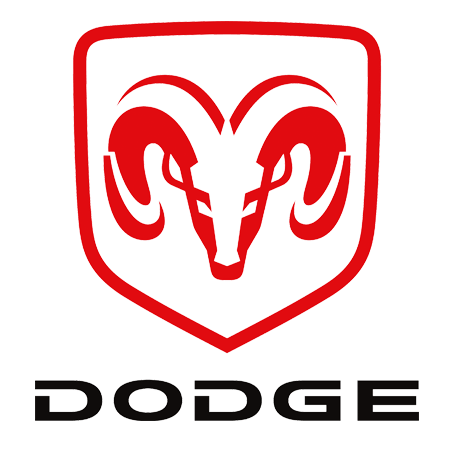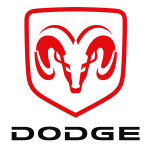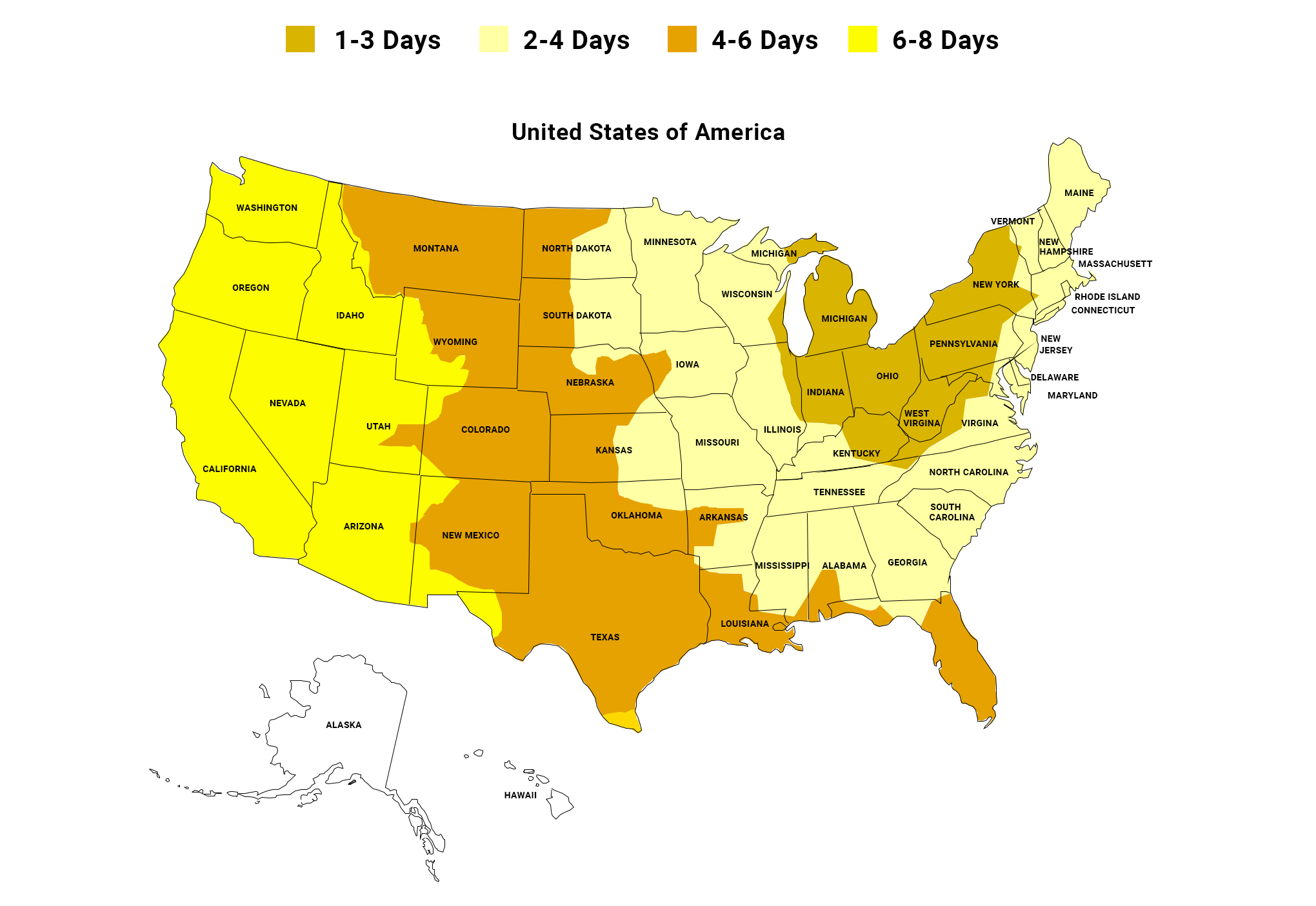 Warranty
Catalytic Converters are emission control devices which are designed to last the life of the vehicle and do not normally require replacement. Furthermore, if the vehicle is properly used and maintained, original converters are covered by the emission control warranty for 8 years or 80,000 miles. Federal law prohibits repair businesses from replacing these devices except under certain limited circumstances. In order to verify that proper circumstances exist, the owner of the vehicle should first consult with their technician to ensure that your part indeed needs changing.
Our catalytic converters are warrantied for 5 years/50 000 miles. This is a comprehensive warranty which covers the body and other external defects. It warranties against check engine lights and guarantees your emission or smog test pass! There is NO warranty on converters that are melted, broken, overheated, or physical damages. We do not cover installation and or issue labor refunds. All items ship in perfectly working condition. Please see our info section as to why converters fail and what to do to prevent damaging your new product. WARRANTY IS FOR REPLACEMENT ONLY NOT REFUND!
To submit a warranty claim please visit our Submit Warranty Claim page.
Delivery Time
ESTIMATED SHIPPING TIME ONLY. 
United States